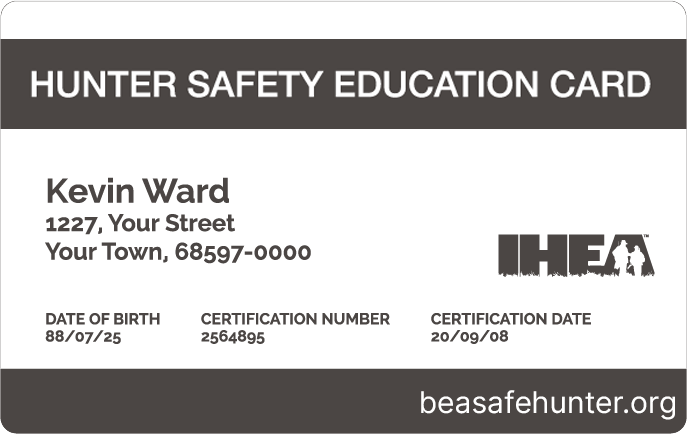 For $29.95 plus tax (when applicable), get the course, the final test, and the Hunter Safety Course Certificate, which is valid for life.
Do your online study.
Then take your online final test and obtain your Hunter Education Certificate without leaving the comfort of home.


Connect anywhere Internet is available.
Take all the time you need to study.
Start where you left off the last time.