Free Hunter Safety Course Study Guide BeaSafeHunter.org
We at BeaSAFEhunter.org believe that Hunting Safety Education is essential and should be available to everyone.
This study guide provides a wealth of interesting and vital information for Hunting Safety Education.
You will still need to complete the mandatory online Hunting Safety Course with us to get certified.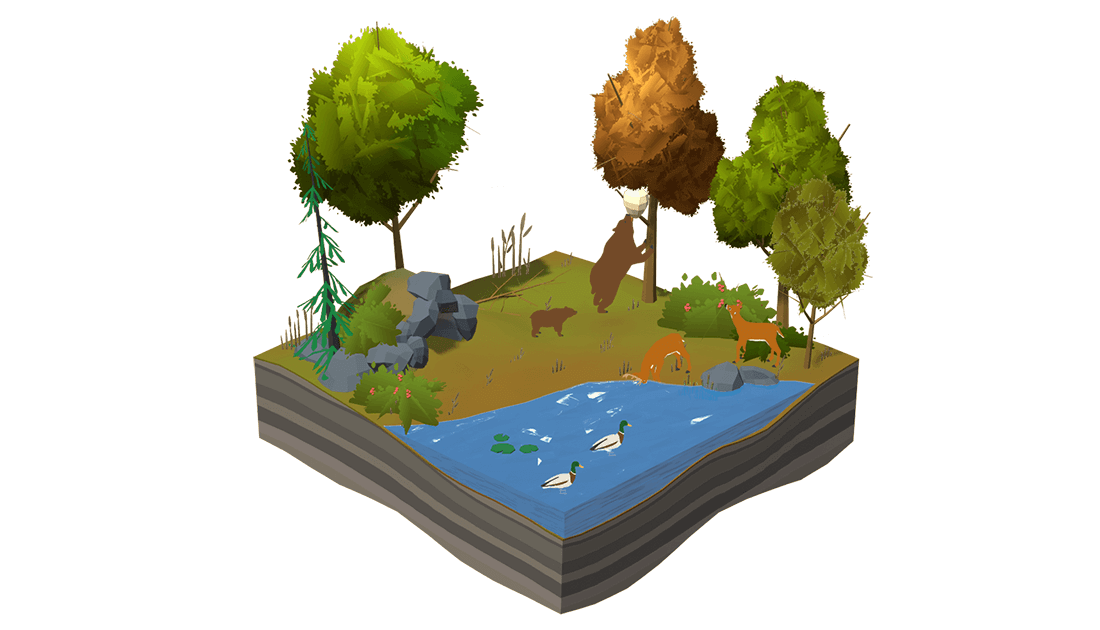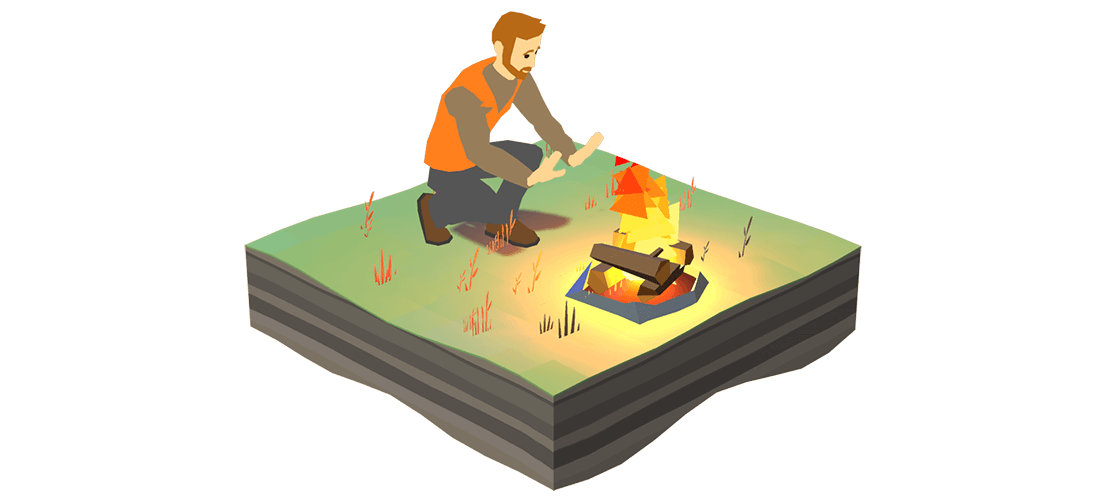 Bow Hunting & Muzzleloading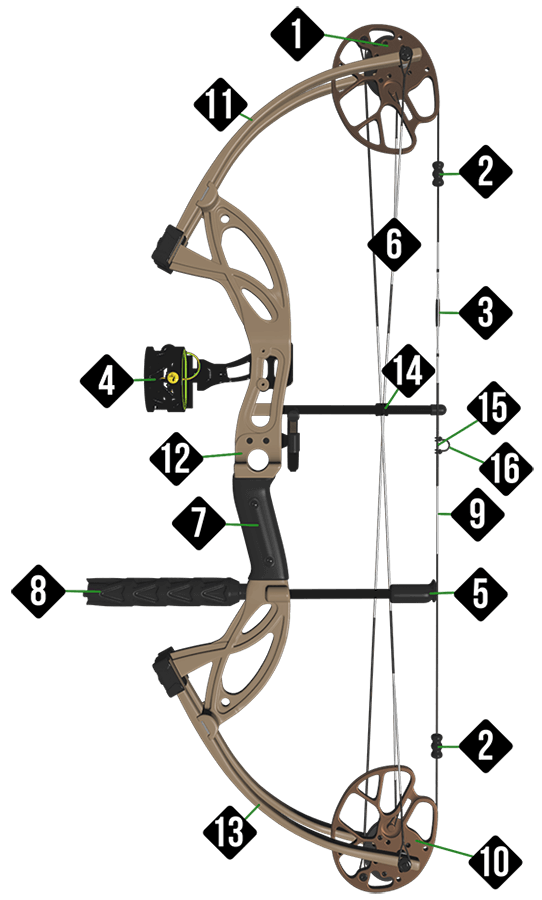 Beasafehunter hunter safety course is accredited by The International Hunter Education Association (IHEA)-USA. The professional hunter education association affiliated with the Association of Fish and Wildlife Agencies and the 50 state fish and hunter education programs. Which covers: Alabama, Alaska, Arizona, Arkansas, California, Colorado, Connecticut, Delaware, Florida, Georgia, Hawaii, Idaho, Illinois, Indiana, Iowa, Kansas, Kentucky, Louisiana, Maine, Maryland, Massachusetts, Michigan, Minnesota, Mississippi, Missouri, Montana, Nebraska, Nevada, New Hampshire, New Jersey, New Mexico, New York, North Carolina, North Dakota, Ohio, Oklahoma, Pennsylvania, Rhode Island, South Carolina, South Dakota, Tennessee, Texas, Utah, Vermont, Virginia, Washington, West Virginia, Wisconsin, Wyoming.