Types of hunting traps Different types of animal traps
There are three primary types of traps used today.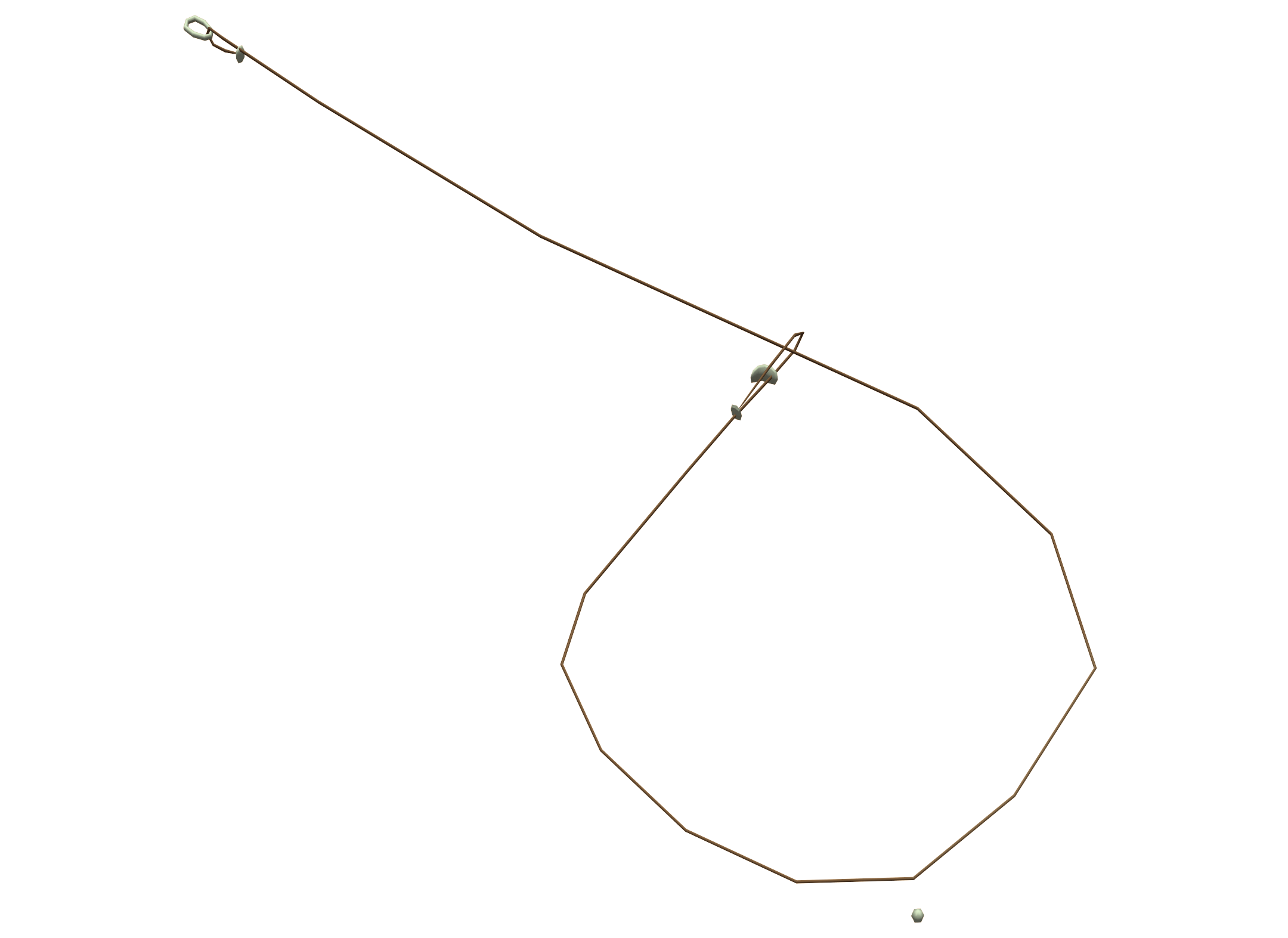 Leghold traps are manufactured in a variety of styles including longspring trap, coilspring trap, jump trap or underspring trap, and padded trap. They come in many sizes and must be matched to the size of the animal being trapped. Leghold traps may be used on land and water.

Body grip traps are made with steel frames that when triggered clamp around a furbearer's body. These types of traps kill the animal quickly. In many states, body grip traps can only be used in underwater sets.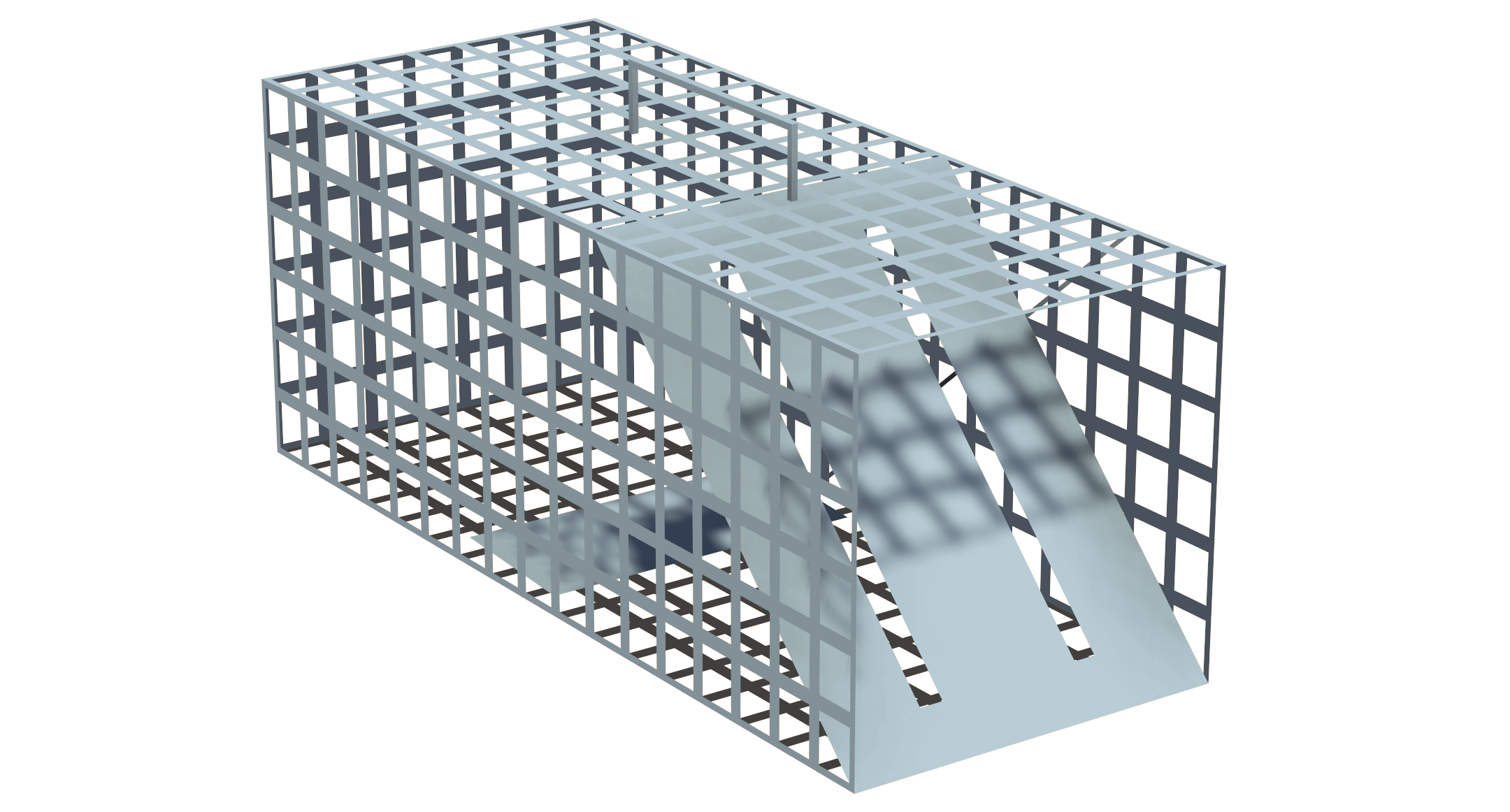 Box traps are made of steel mesh with a door at one end that allows an animal to walk in. When inside, a trigger allows the door to fall and prevents the animal from leaving the trap. They are commonly used in urban areas to remove nuisance animals.